Finding cake ideas for men can be hard!
I find buying anything for my male friends and relatives hard. In order to avoid buying them Lynx Africa year upon year I often end up with weird and outside-of-the-box ideas like feeding meerkats or electronic socks (yes, you read that correctly…). Thankfully, finding cake ideas for men is a lot easier! I've got a few tips for some great starting points that will help you create a great men's birthday cake for your loved ones.
Simple starting places for men's cakes
There are four main places I normally start with cake ideas for men, or indeed cake ideas for anyone. From hobbies and TV shows to flavours and colours, there's always something that inspires a cool cake design for a guy. The simplest detail about your friend or relative can be the starting point of the perfect design that they'll love. And don't worry about the hard work of finding a design yourself; that's what I'm here for! I create the whole design from the details you give me and make sure it's right for you.
Cake ideas for men – hobbies
Firstly, do they have any hobbies or interests? If the answer is yes, then it's super easy to turn that into a custom cake for them! Check out some of my hobby-based custom cakes for men, such as golf cakes, train cakes, bowls cakes and more. Each one started with just their hobby and I designed it from there around them and their particular style. Hobby cakes aren't just off-the-shelf, but are always unique to the special person celebrating.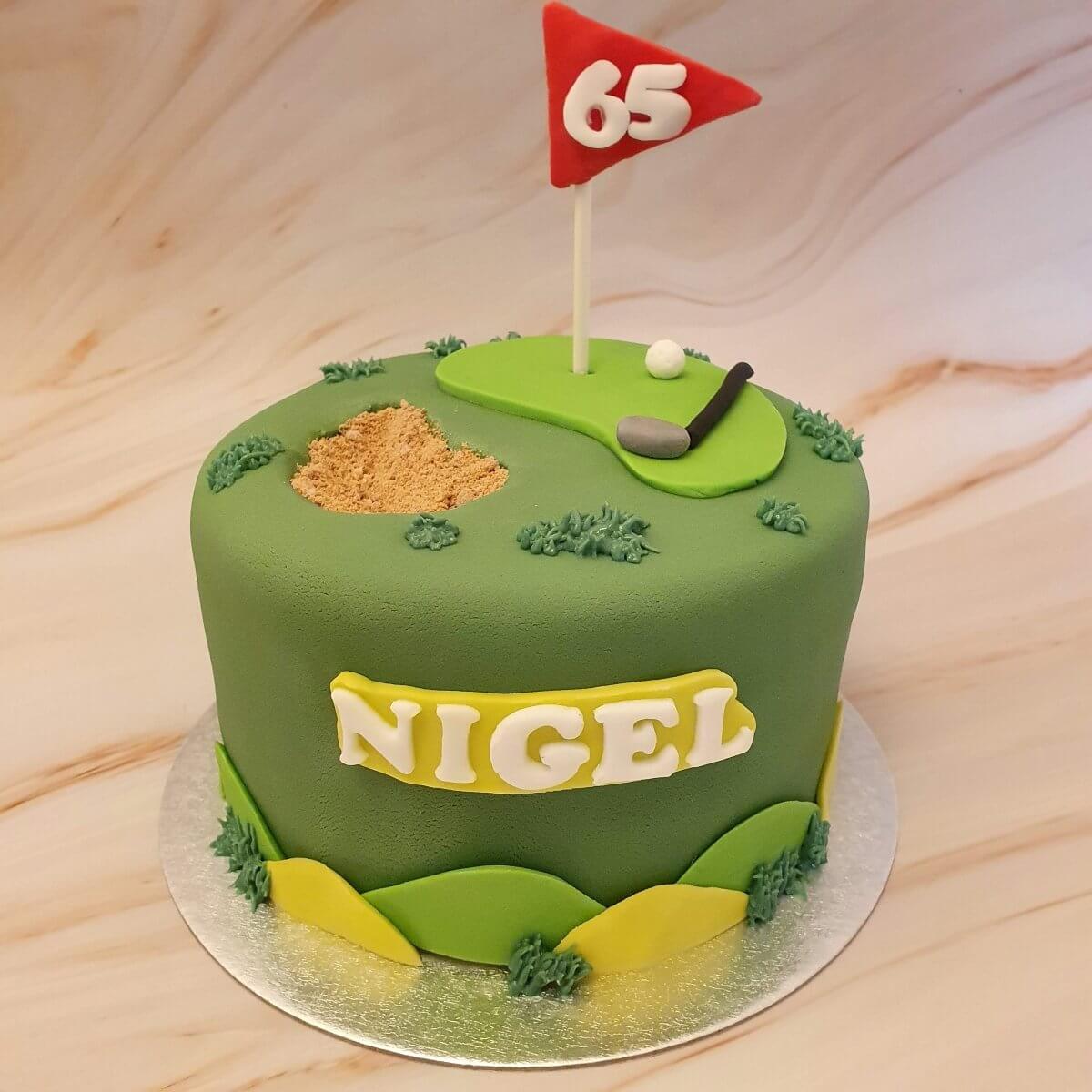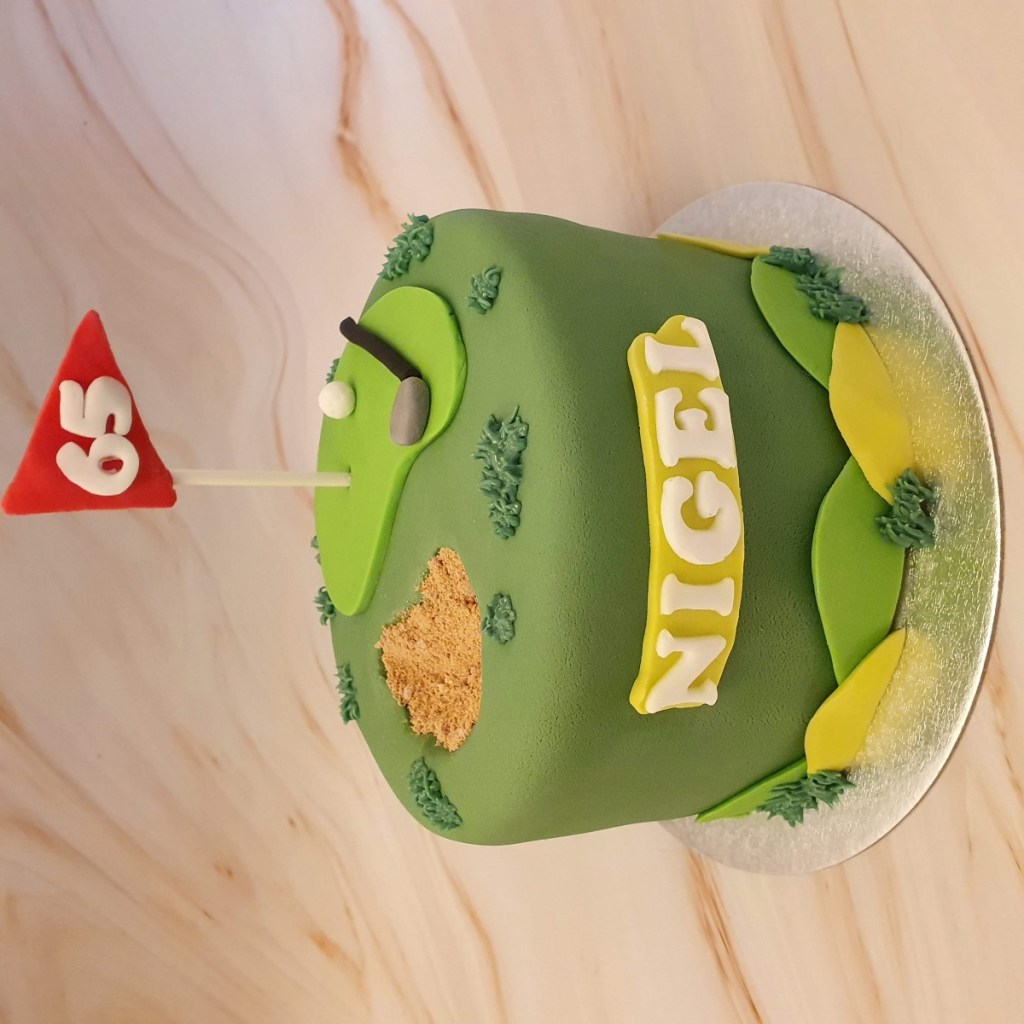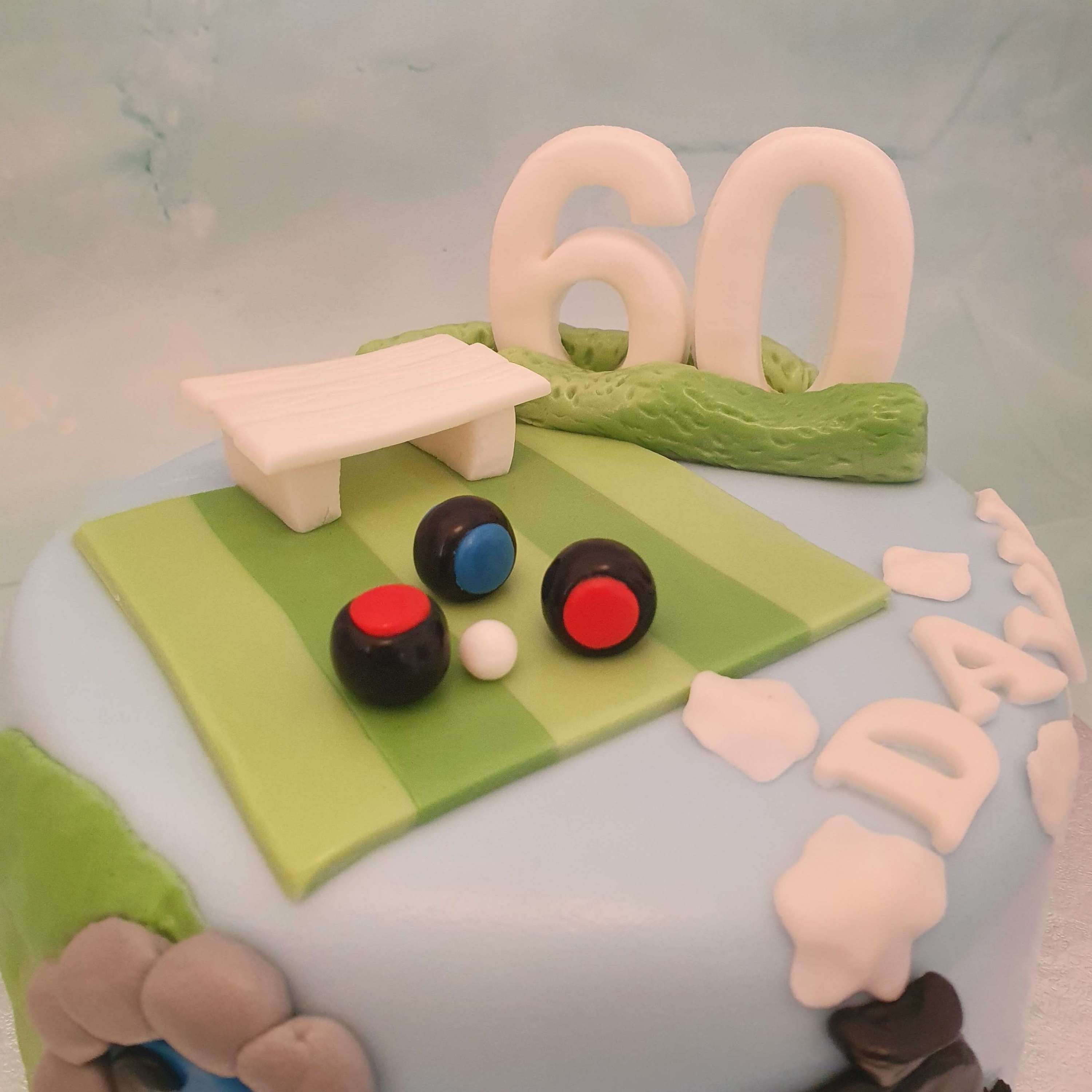 Cake ideas for men – TV shows and films
Secondly, do they have a favourite TV show, movie or any other pop culture interest? Many of the men's cakes I make are focused around some pop culture reference that they love. Avengers cakes aren't just for kids; they're great cake ideas for men too. From Stranger Things to Jurassic Park, I love a TV or movie birthday cake! Again, I have lots of examples of cool custom birthday cakes for men and here are a few examples too.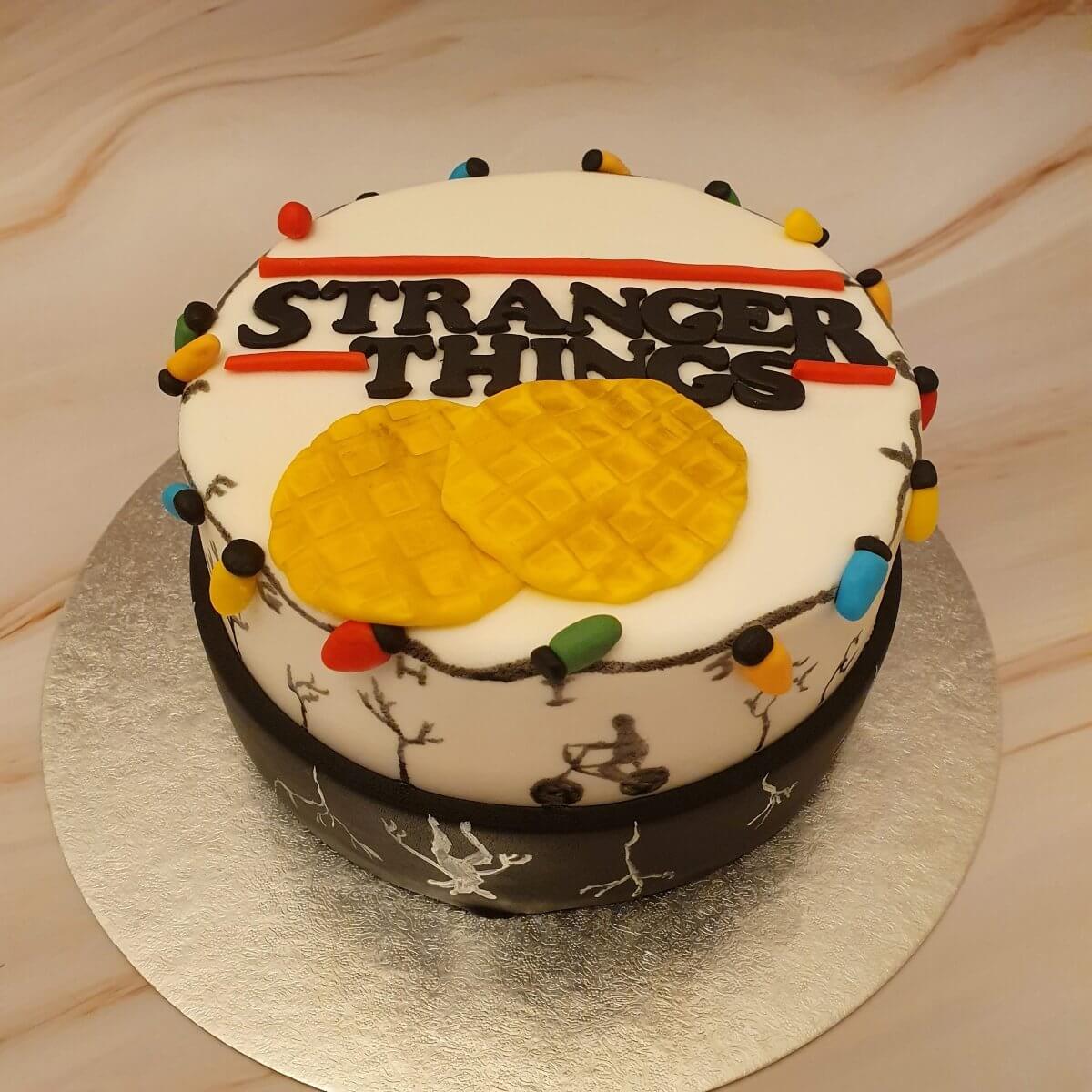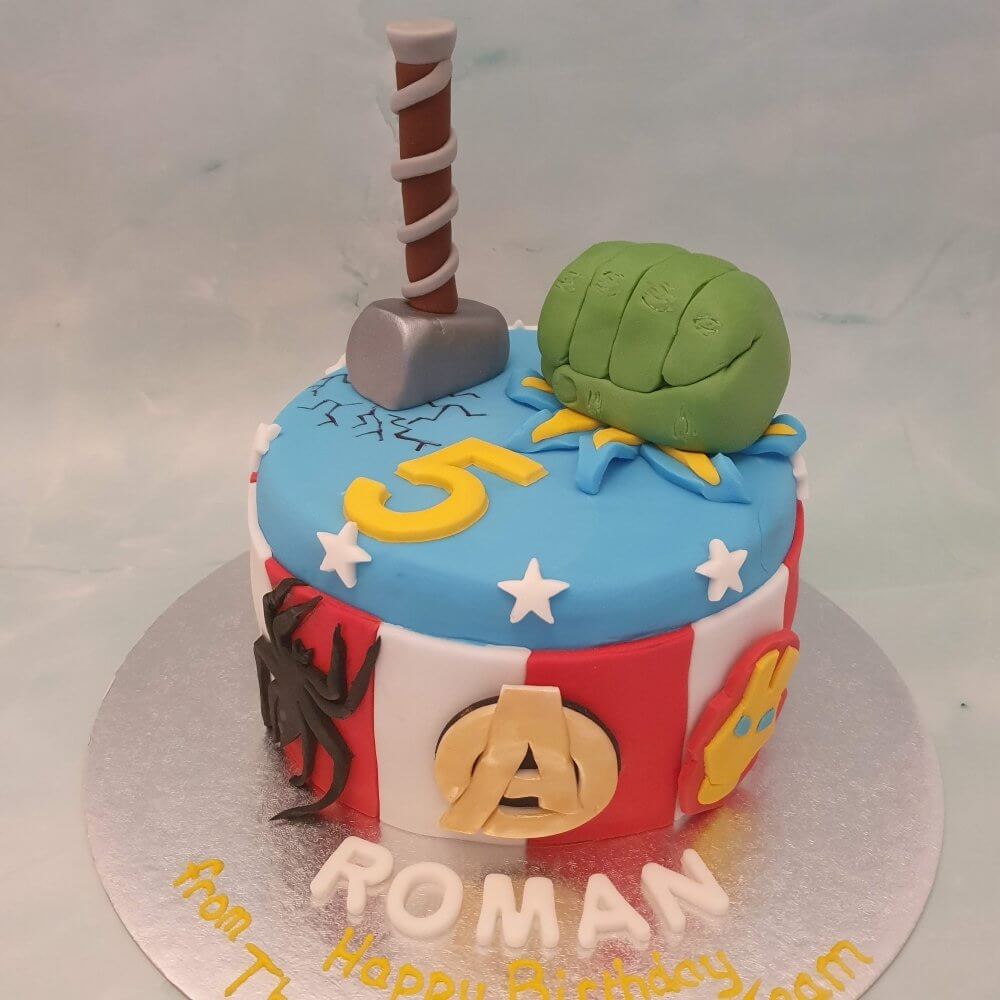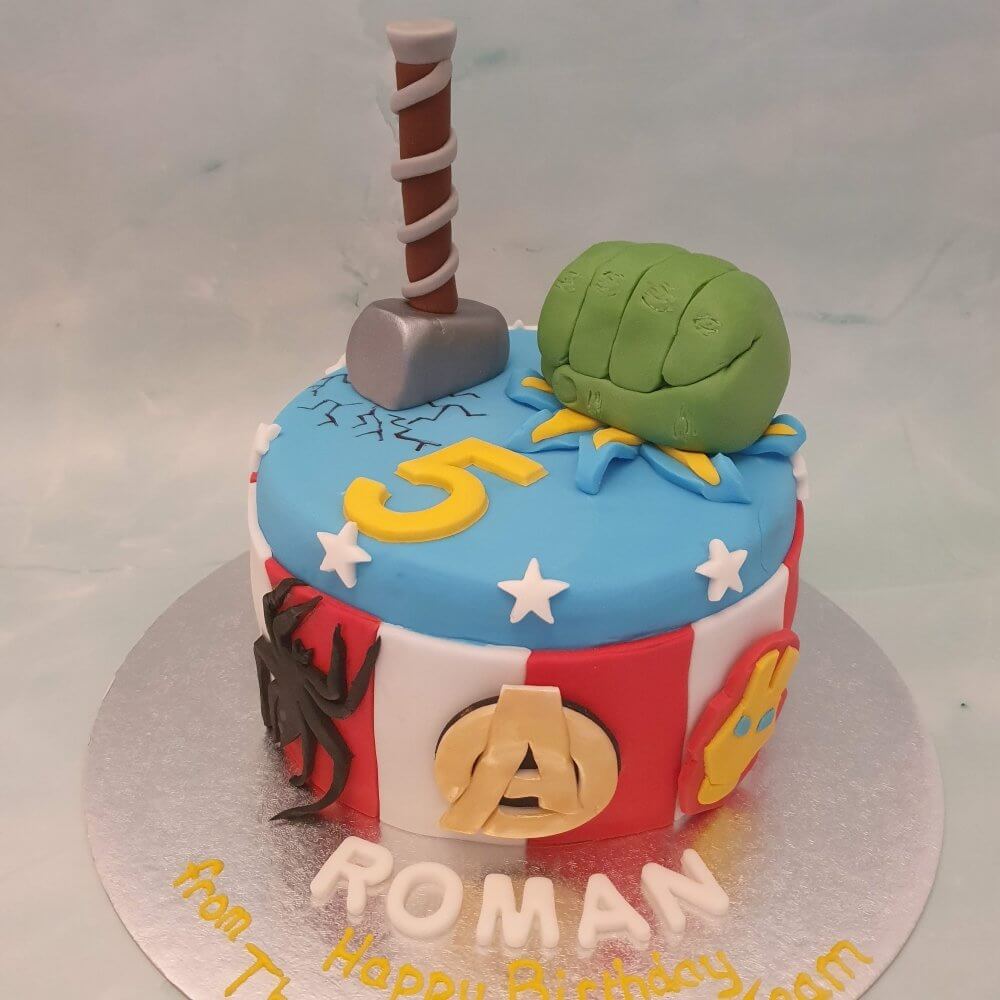 Cake ideas for men – favourite flavours
A third place to start is with their favourite tipple, chocolate or flavour. Anything at all that's a sweet treat the man in your life likes to eat? We can make a whole cake around their favourite flavour! I've made cakes featuring everything from rum and gin to caramac and biscoff as well as every chocolate under the sun! Have a look at some cool flavoured birthday cake ideas for men and see if there's anything your guy might like. I can turn any flavour into a cake, so don't hesitate to drop me a message and see what I can do for you.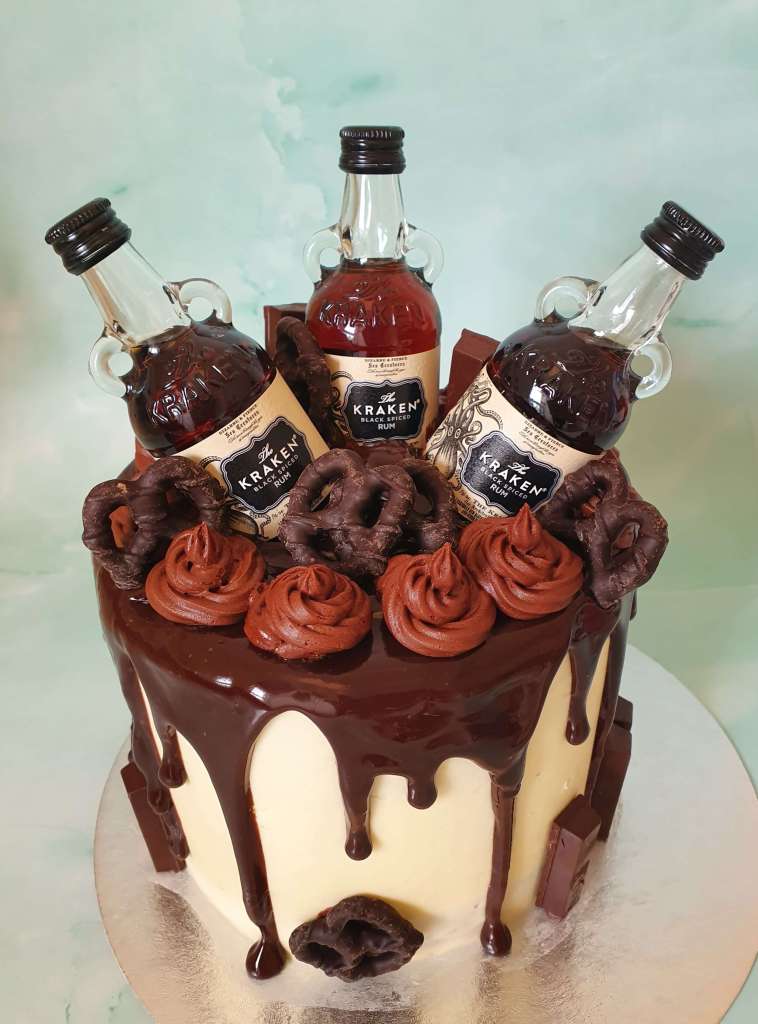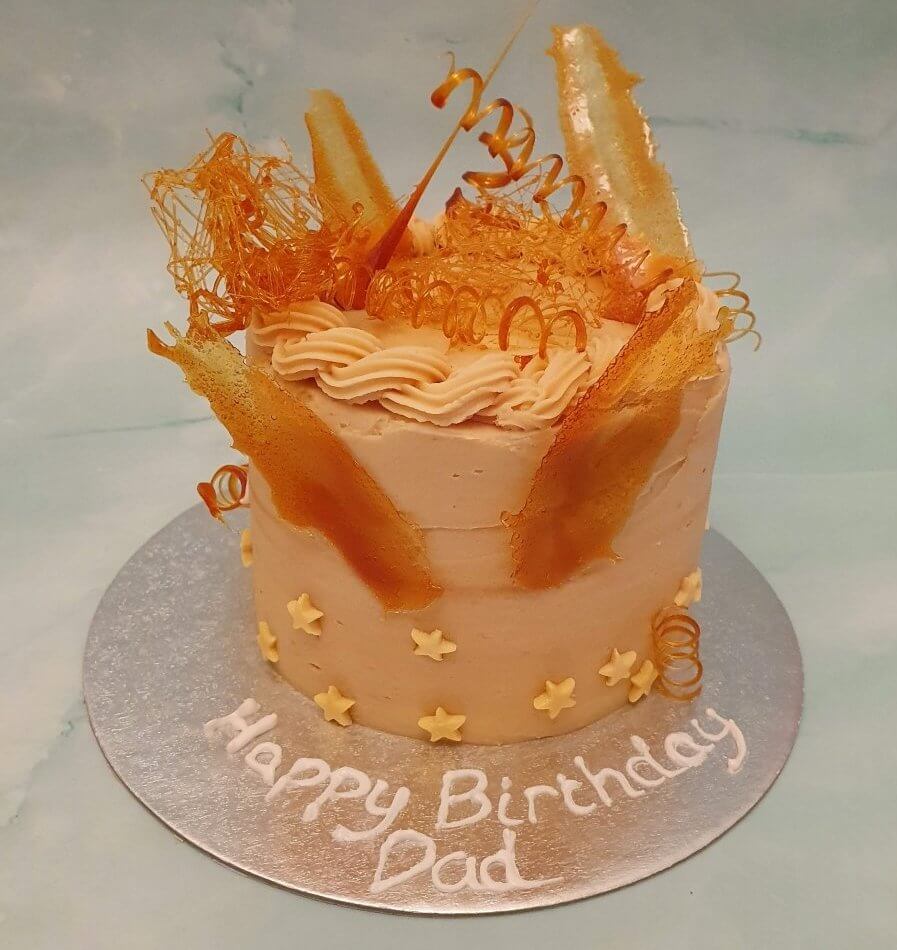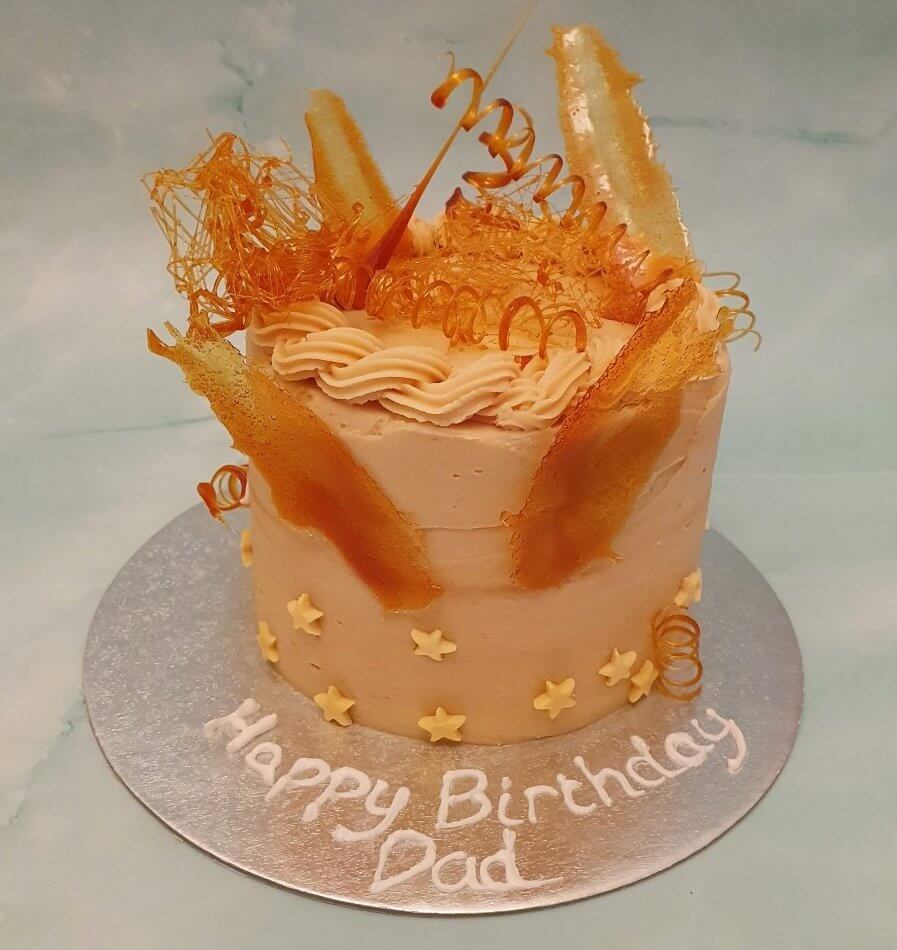 Cake ideas for men – favourite colours
Finally, perhaps we've exhausted all other avenues and we look to your man's favourite colour. I've designed cakes around just a colour theme for many customers and made some really striking cakes for men and women with just a colour to start the design. Check out some of my cool coloured bespoke cakes and see if any of them inspire you as a cake idea for your man.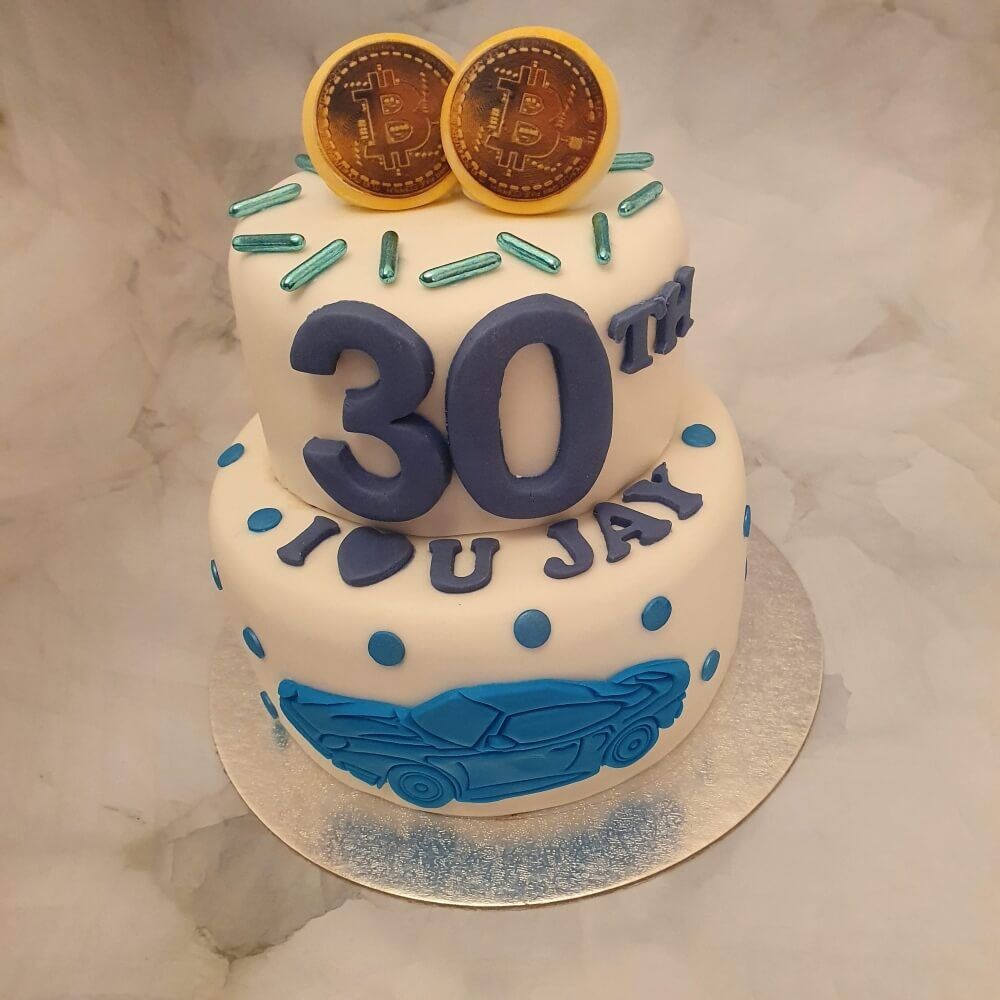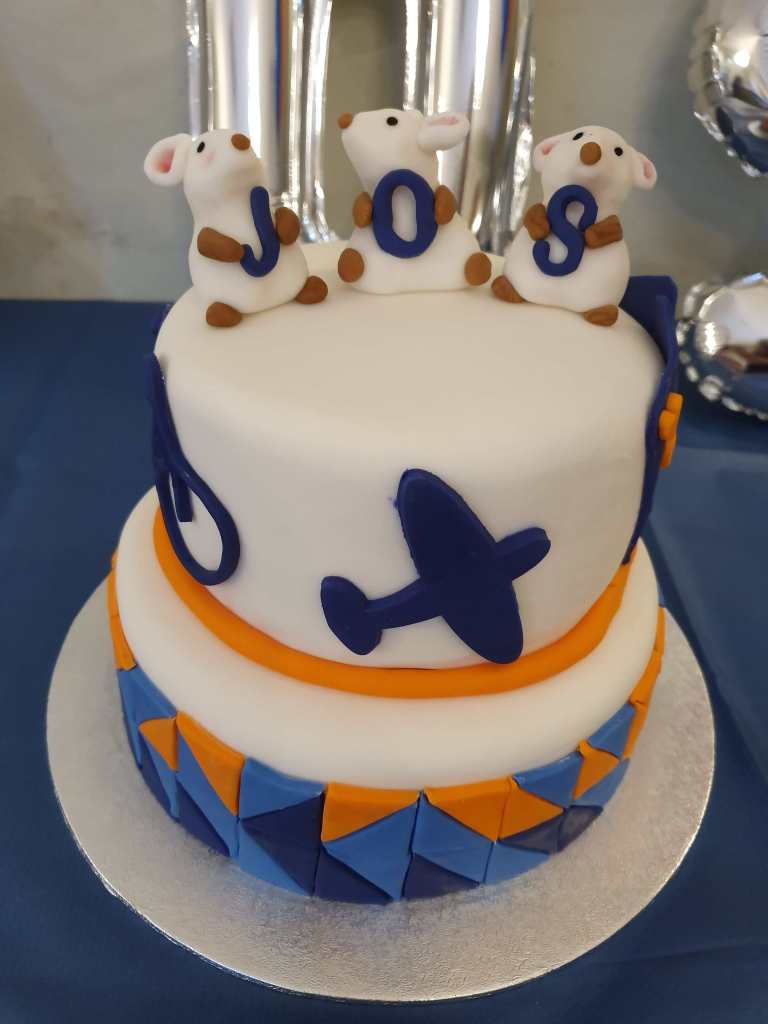 Get your own custom cake
I've created many cakes for guys that they've really loved; you can see even some of their great feedback on my cakes. From golf cakes, to train cakes, rum cakes and more, I always love the nuances of designing birthday cakes for men. However awkward you think they are, we'll find a cake that suits them. I'm yet to find someone I can't design a special cake for. Get in touch and see what I can do for you and the man in your life!

Hi, I'm Marie and I love to make cakes! I started baking professionally after I was made redundant during lockdown and decided it was time to do what I love for a living. I've got many years of experience making cakes for family and friends and can't wait to make them for you too! I also want to share tips and tricks from all I've learned over the years, so I can help you on your baking journey too.