Every cake is unique to you and beautifully bespoke
Cake delivered when you need it, at no extra cost
Always get the cake you want, when you want it
Only the best ingredients to tickle your taste-buds
All packaging is compostable and we reduce waste
I deliver delicious cakes, bakes and cookies all over Milton Keynes, specialising in children's birthday cakes, sugar flowers, 3D shaped cakes, vegan cakes and much more!
Marie MakesCakes DecoratesBakesDesigns
Welcome to Marie Makes!
Hi, I'm Marie Sanders, the cake maker who loves to make delicious cakes and bakes.
I'm a Milton Keynes cake maker with real love for creating beautiful speciality cakes. It all started by making unique cakes for friends. I got excited with all the inspiring decoration I could create from flowers to characters, however, friends only have so many celebrations a year and I couldn't eat them all (I have tried!). So Marie Makes was established…
I am a specialist cake maker based in Milton Keynes and I can deliver all over the local area; if you are further afield, don't fret, I can post lots of things too.
Don't just take my word for it…
This cake didn't just look awesome, it tasted awesome. It was hand delivered and assembled by Marie when she arrived. Highly recommended.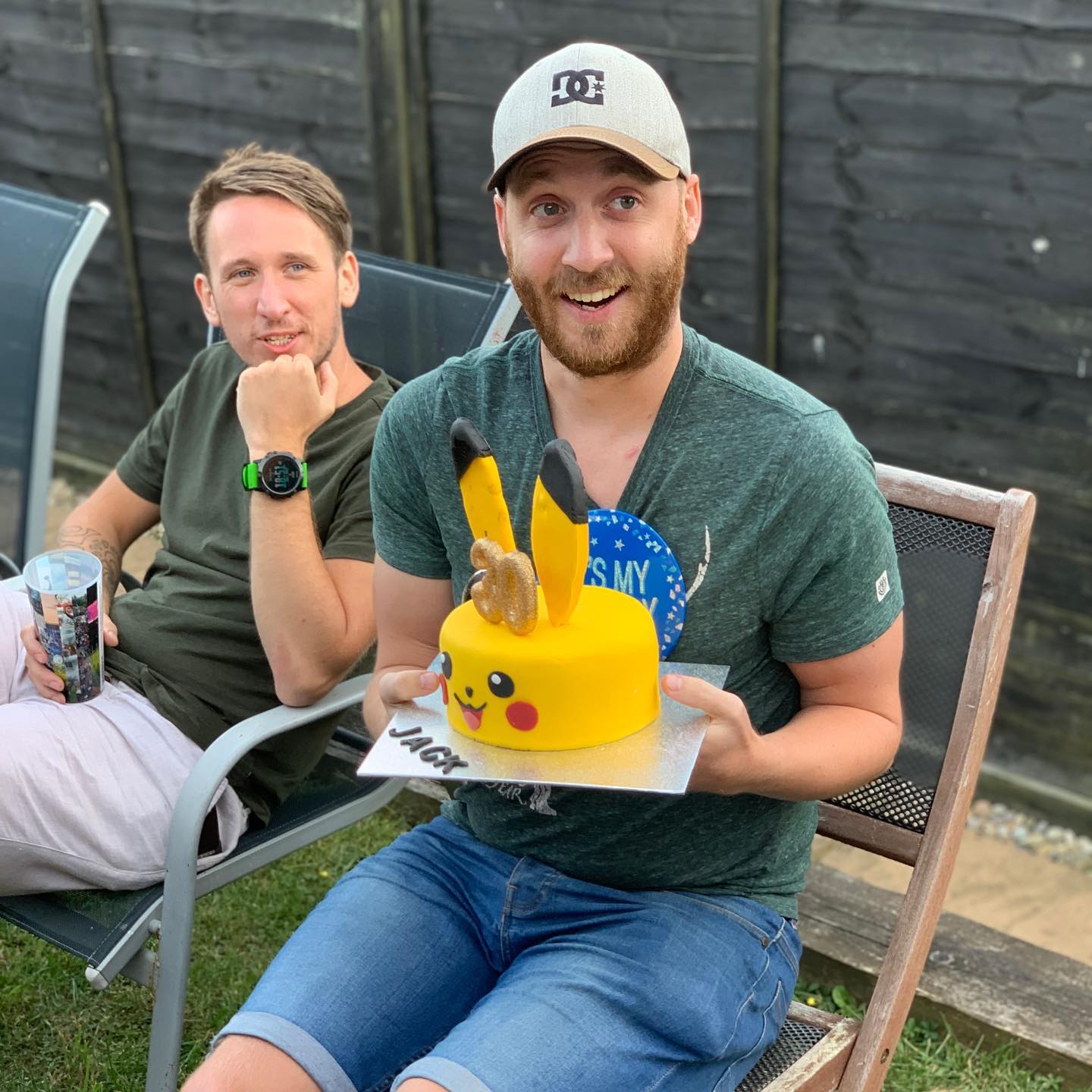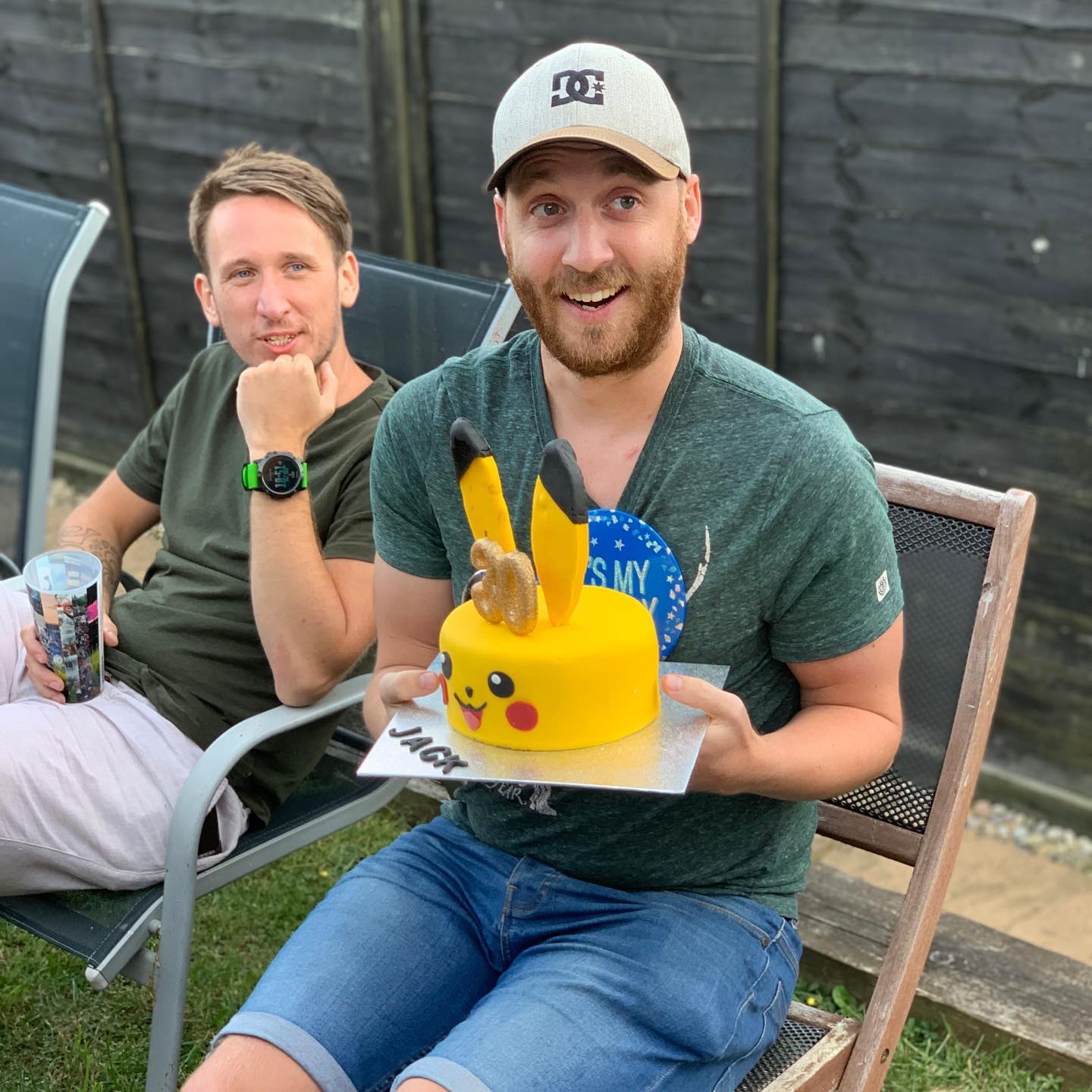 We surprised our parents with a 35th anniversary cake. It was so beautiful and we loved the 'we still do' topper. Fantastic service and super yummy, thanks Marie.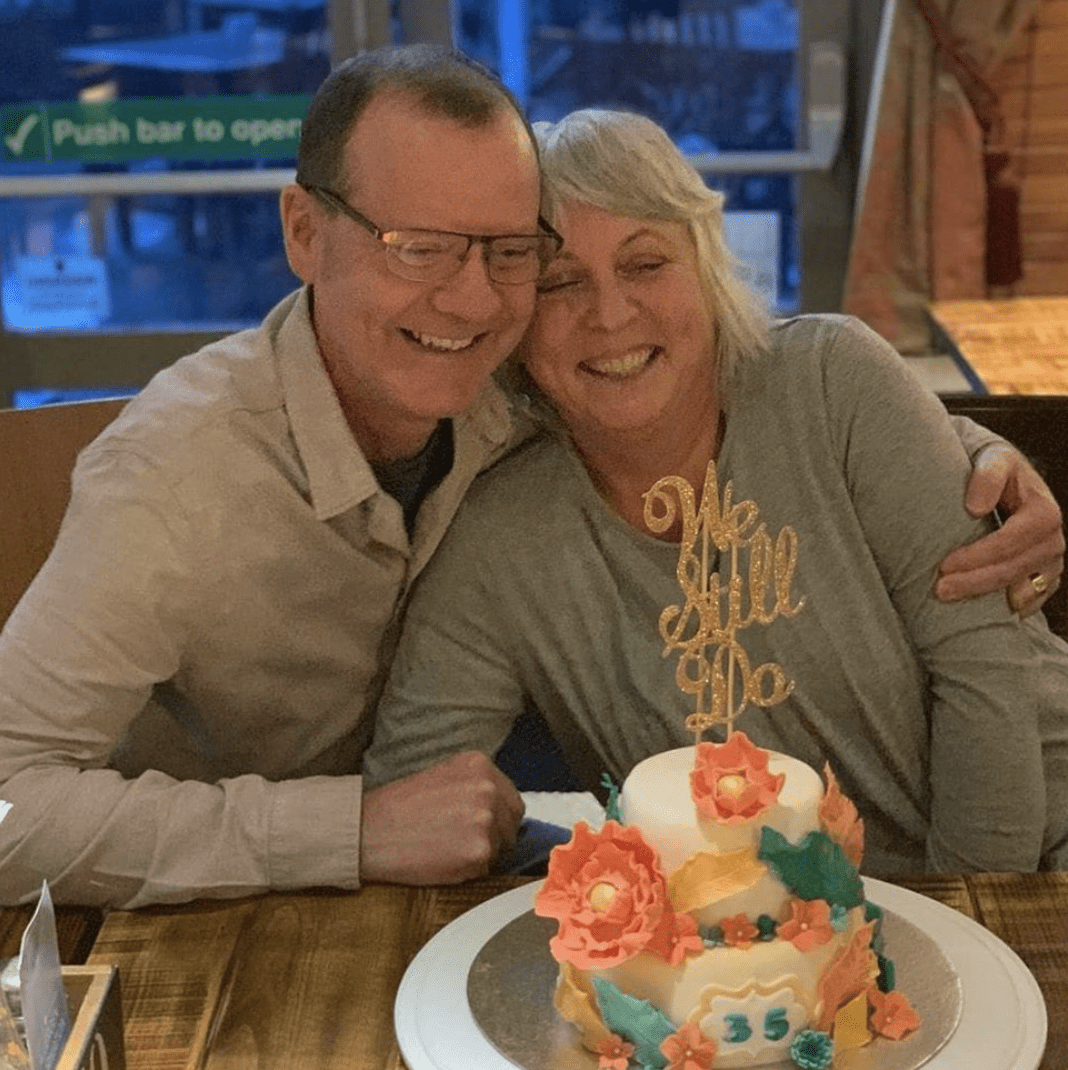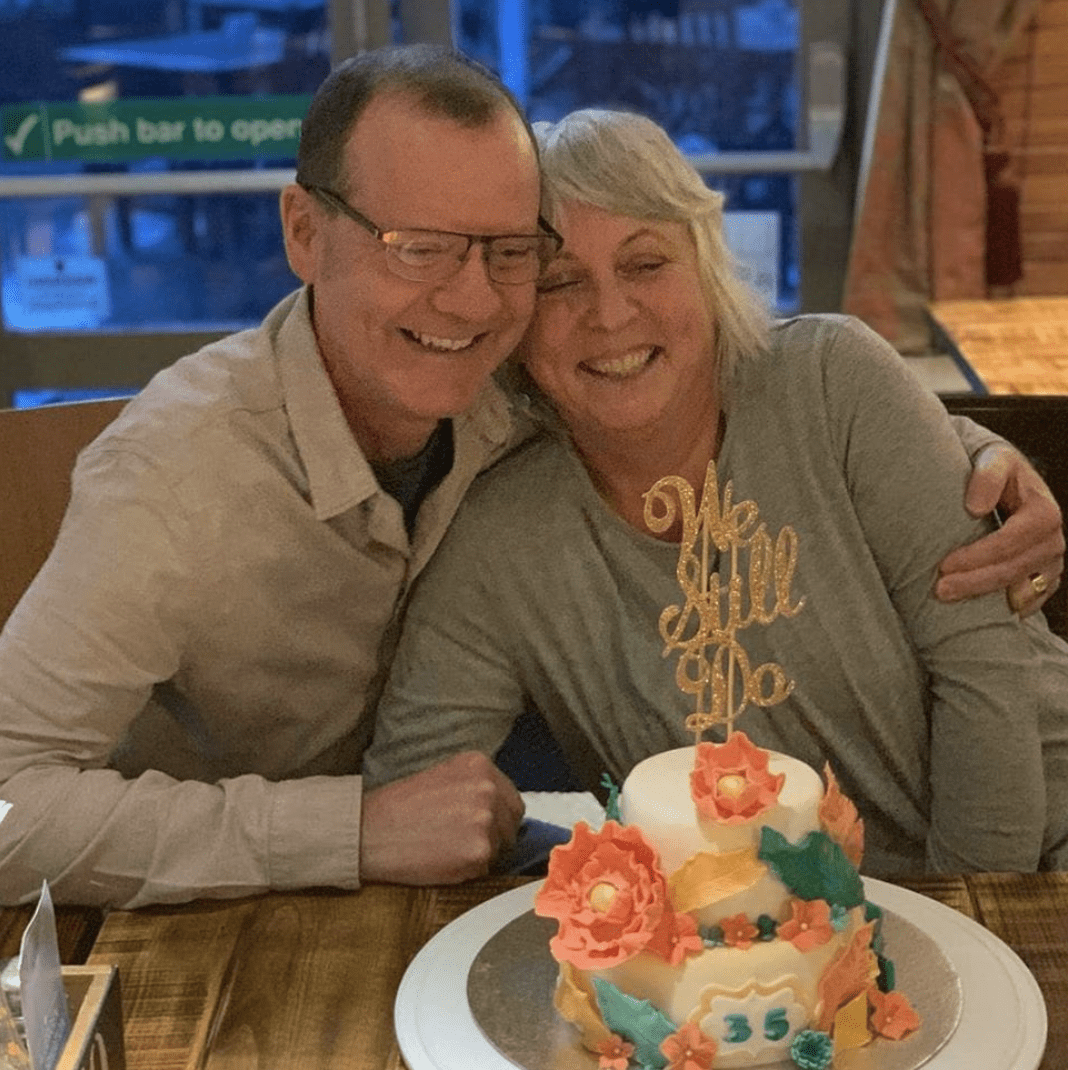 Marie is brilliant at what she does. We were so happy with our Minnie Mouse cake topper, Minnie looked so realistic. Minnie has a home in our cupboard now!