Passionate cake maker in Milton Keynes
Hi, I'm Marie Sanders, the one that loves to bake and make! I'm a Milton Keynes cake maker who loves to create custom cakes for special occasions. For cakes, I specialise in sugar-paste and flower modelling to bring cake decorations to life. Whatever your favourite character or style, I'll craft it from sugarpaste for you.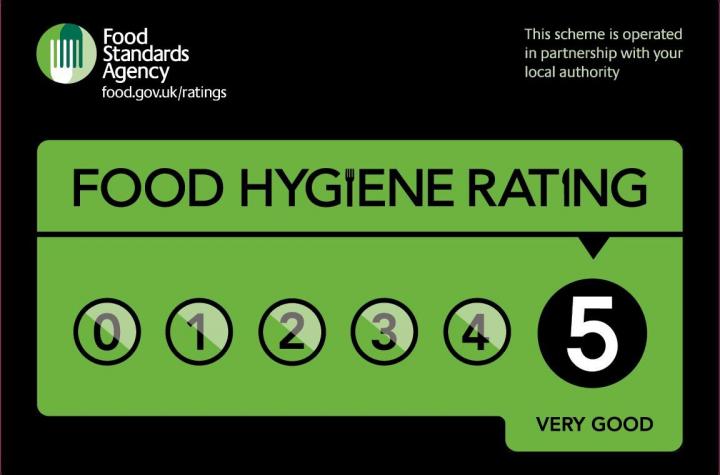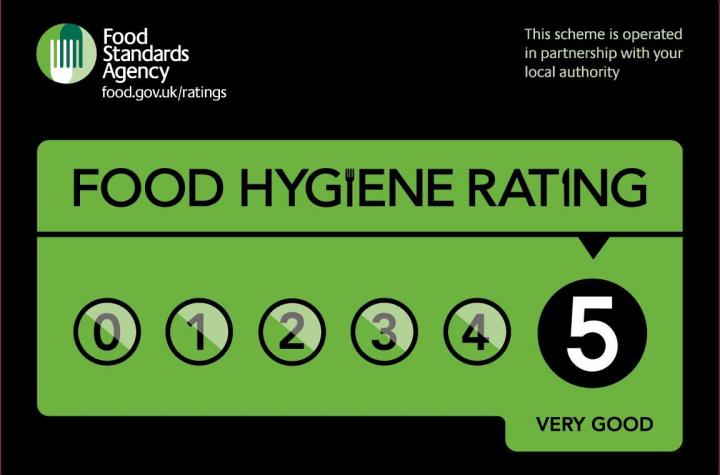 As a cake maker, I take food safety very seriously and am really proud to have a 5* food hygiene rating from Milton Keynes Council.
This shows that I have all the best hygiene practices in place to make your cakes safe and free from allergens.
You can order vegan, egg-free and allergen-free cakes form me with confidence!
I started out making my friend a birthday cake every year, which got more and more elaborate as time went on… until I began practicing in between; making bespoke cakes for any friends and family events just so I could try new things. This really started up my creativity and I tried out flower making and character modelling and soon a I had a whole zoo of fondant animals!
I knew I had a real passion for this so I undertook my Food Hygiene Certificate which I passed with flying colours, ready to become a proper cake maker!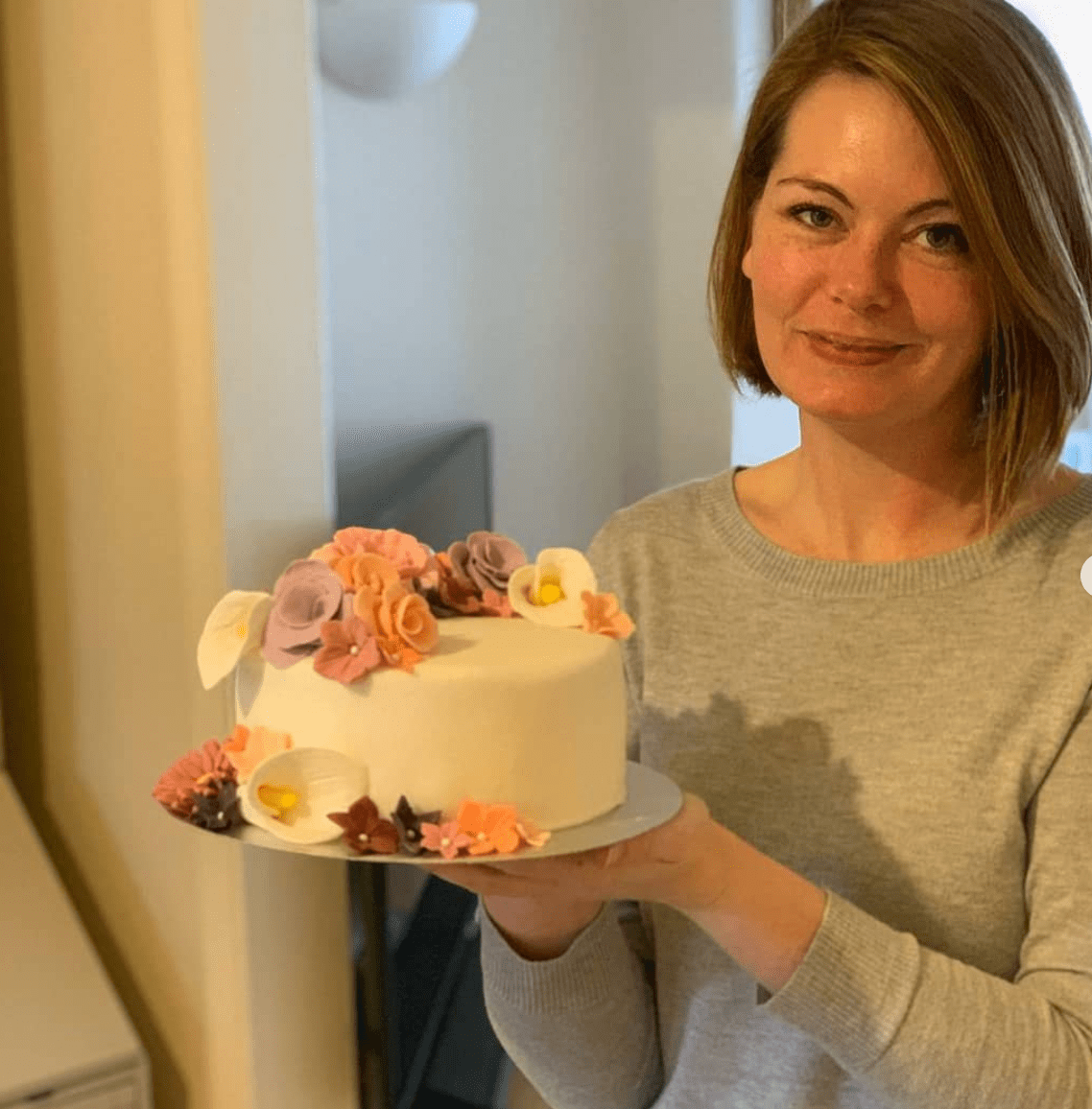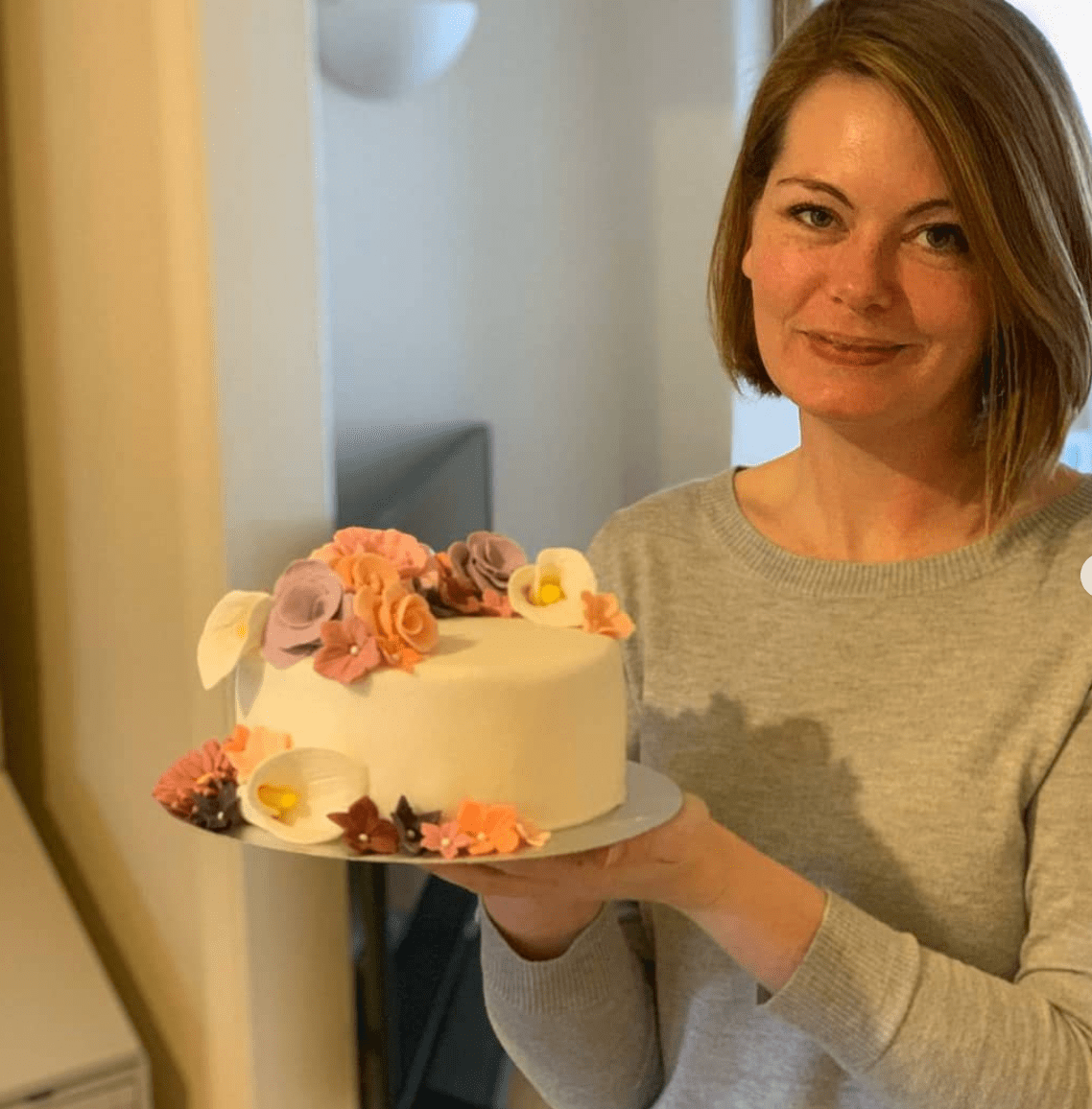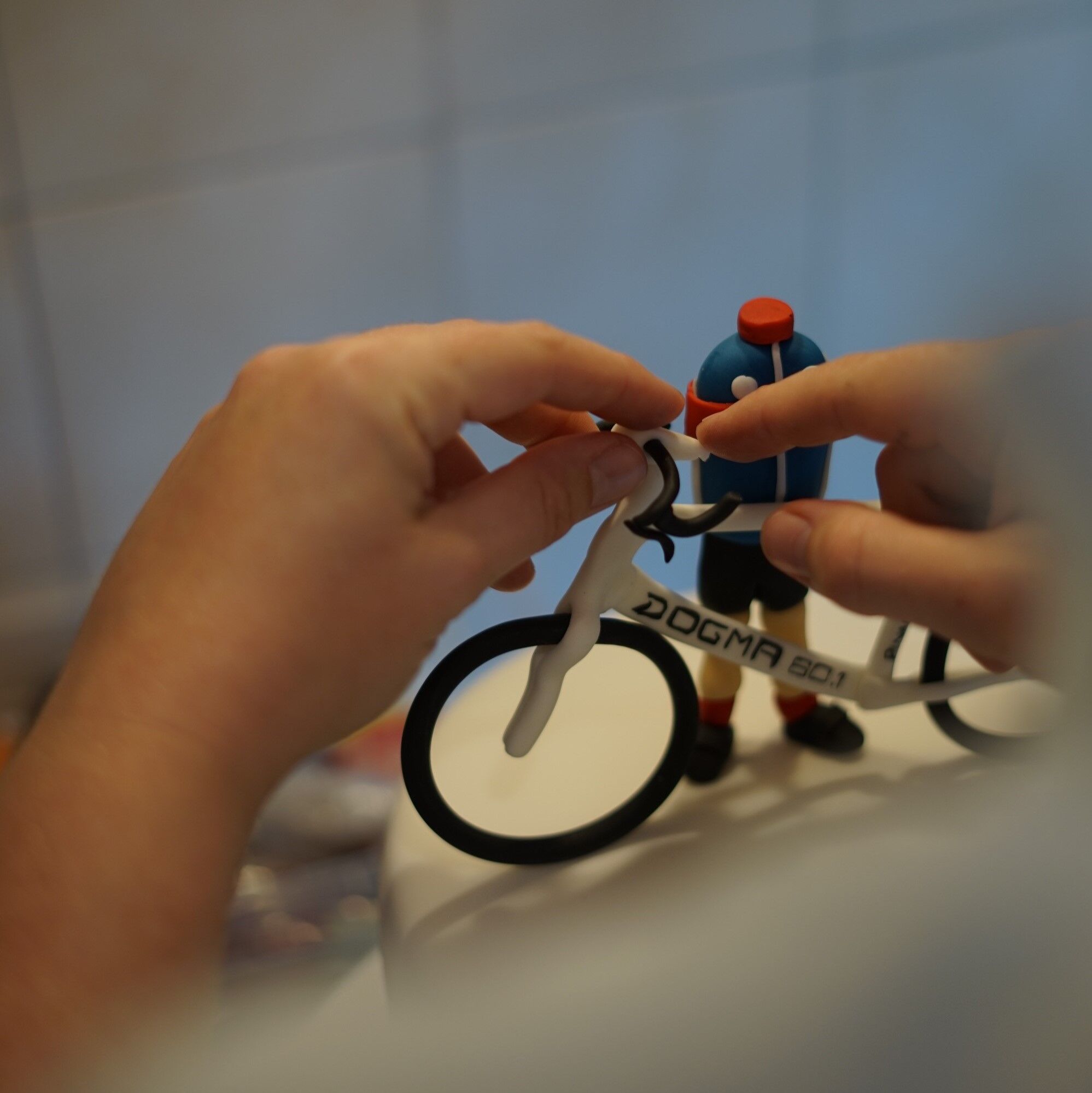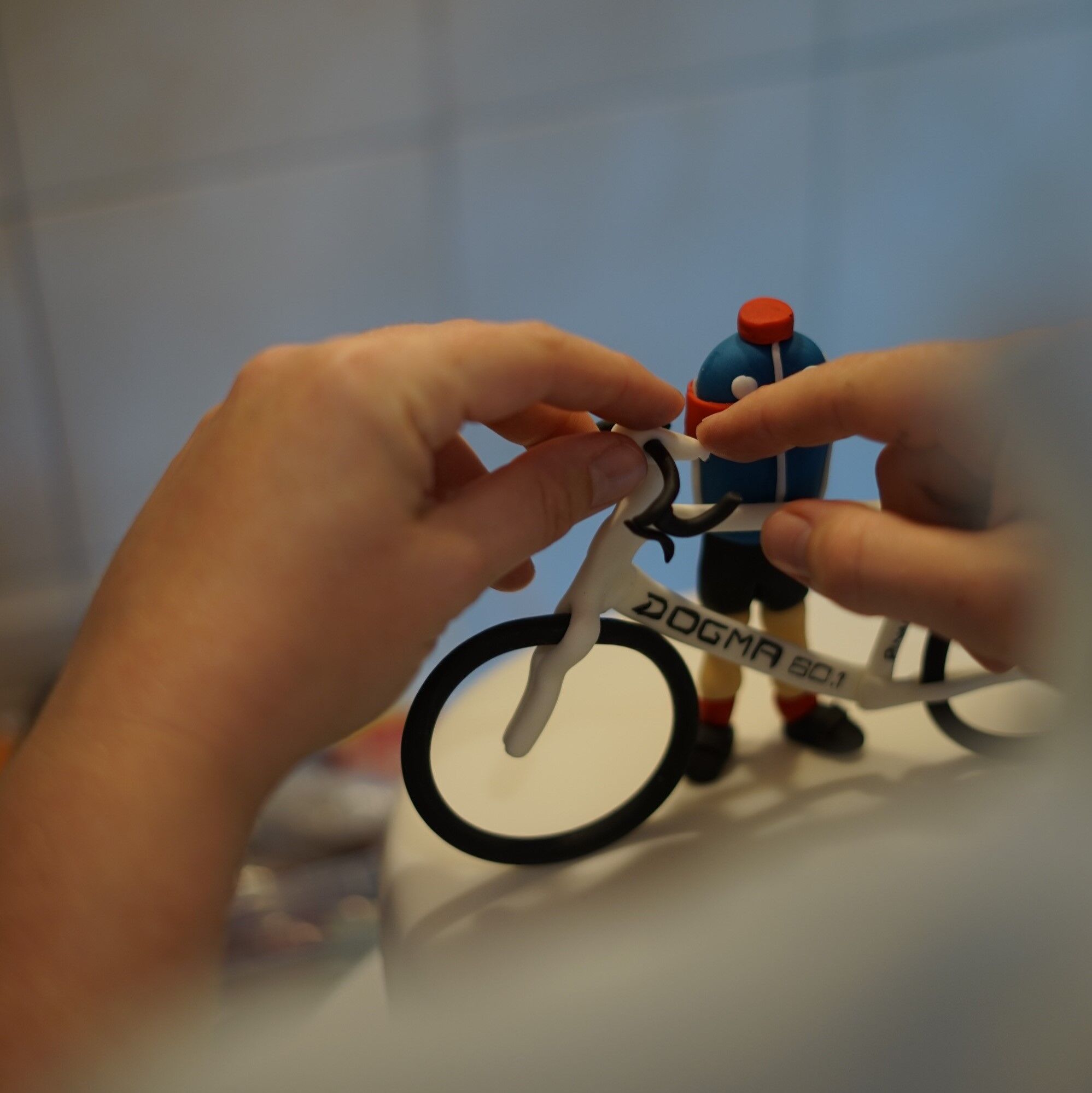 When it comes to bespoke cakes, sugar paste modelling is my favourite thing; I've made loads of characters from Peter Rabbit to Danger Mouse, so no challenge is too great!
From birthdays to anniversaries and every celebration in between, I'll whip up a special bespoke cake for the day.
As a cake maker, nothing compares to putting a smile on people's faces with some sweet treats, so I also make brownies, cookies and candies so you don't have to wait for a special occasion and a big cake to cheer up a friend or enjoy some baked goodness yourself.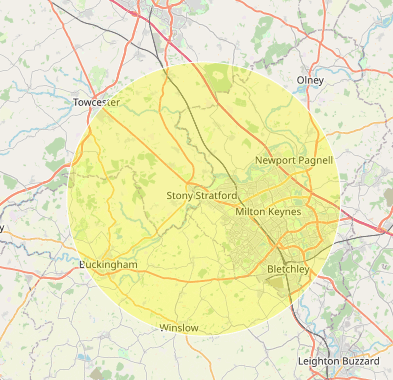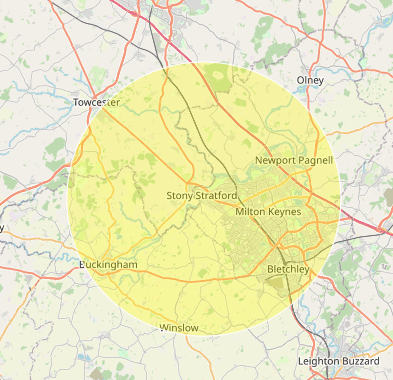 I'm a cake maker based in Milton Keynes and can deliver all over the local area at no extra cost. By hand delivering cakes I can make sure nothing happens during transit, and if anything unexpected happens, I bring my touch up kit to make sure every cake reaches you 100% perfect.
07779 238962
info@marie-makes.co.uk
Delivery in MK1 through MK15 & MK19